Artificial Intelligence for Materials Sciences
Welcome to the homepage of the AiMat (Artificial Intelligence for Materials Sciences) group at KIT in which we work on the development of AI and machine learning methods focusing on their application to materials science questions.
The research group headed by junior professor Pascal Friederich was established in 2020 and has been growing ever since. We are therefore always looking for talented students and researchers in computer or natural sciences to join our team!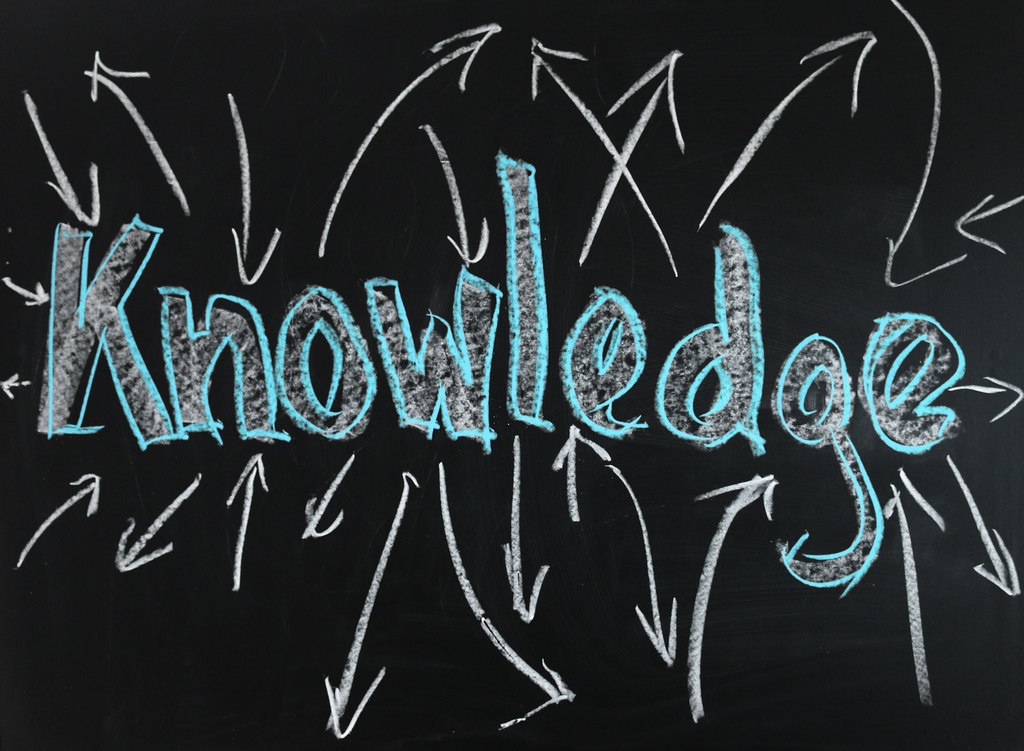 Courses for the summer term 2022/23
In the summer term we offer our lecture "Machine Learning for natural sciences" together with the related exercises, a seminar on "Ciritical topics in AI" as well as a proseminar on "Basics of machine learning".
Check them now!
Join us!
We are searching for talented and motivated young researchers with backgrounds in computer science or natural sciences to join the team! Currently available are two PhD projects and one postdoc position. Interested? Check out the job openings!
Job openings
Research
Our main research areas are
Data-driven prediction of material properties and computational material design
Accelerated and machine learning based material simulations on atomic scale
Direct coupling of machine learning methods with simulations and experiments
The Group
See all group members here.